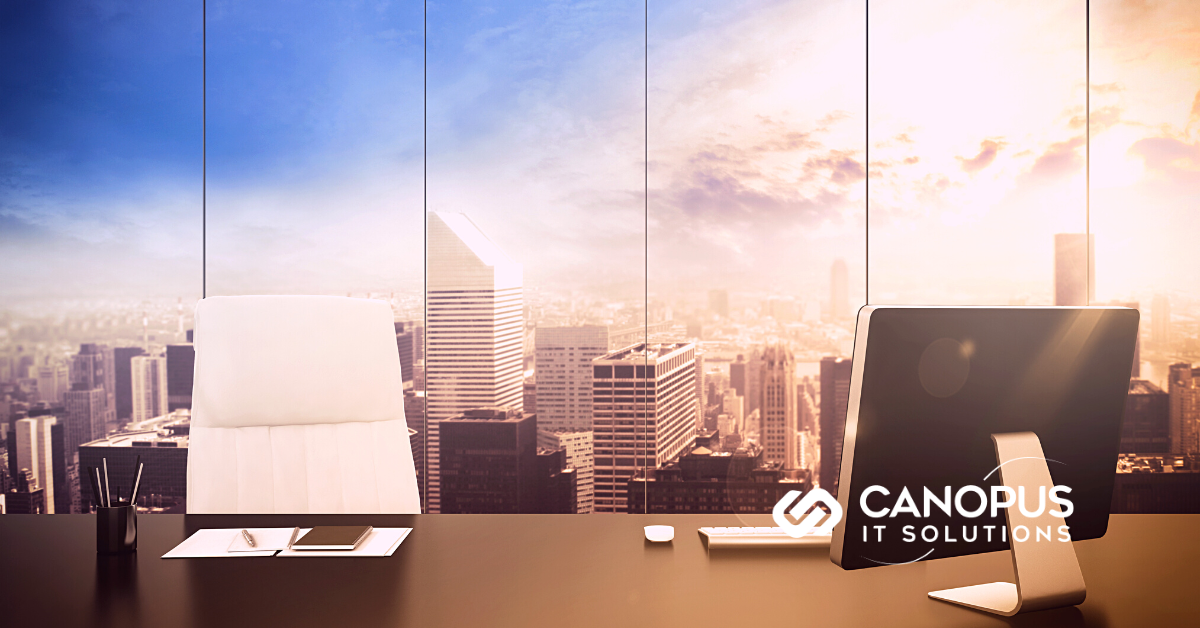 Desktop management services allow you to keep your computer clean and running reliably. By scanning your computer for viruses, removing junk files, and optimizing, a desktop management service can help you.
 It optimizes your computer for better performance. They also provide support for Windows and Macs, as well as software such as Norton Ghost. That software allows you to back up your computer without having to use a technician.
What is Desktop Management?
Desktop management means taking care of your desktop. This includes, but is not limited to. Setting up and cleaning it up on a regular basis. This will help to keep your computer running smoothly and prevent it from bogging down. Desktop Management Services vary in price and features offered. So, be sure to research what is available before making a purchase.
Working process of desktop management
Desktop management is the process of ensuring that desktops are functioning correctly and organizing them in an effective way. This can be done through a number of techniques, including desktop optimization, user management, placement analysis, and policy creation. Desktop managers also typically have access to application deployment tools. The services so that they can manage applications more effectively across desktops.
 Desktop management starts by determining the needs of users and desktops. This can be done through surveys, user interviews or observing how employees use their desktops. Once the needs are known, desktop managers can create policies to meet those needs. 
These policies may include guidelines for file placement, screen saver usage, and application launch times. Desktop managers also have access to tools that allow them to deploy applications across desktops more effectively.
Desktop management is an essential part of administering desktops. It can help improve the efficiency and effectiveness of workstation usage. 
Requirement of the feature of desktop management
Desktop management tools can help you troubleshoot problems quickly. Desktop management tools can also provide real-time feedback on the performance of your computer. This information may be helpful in determining which features or services are causing slowdowns or crashes. The following are some features that may be found in desktop management tools:
-Administrative rights
-Customizable Windows desktop
-Data protection
-DLNA media streaming support
 -Performance analysis
-Restricted access to certain programs or files
-Software settings optimization
 -Windows update management 
The key to using desktop management tools is to be aware of their capabilities and how they can help you. Desktop management tools are not always suitable for all users, so it is important to learn what they are specifically capable of doing before using them. 
Desktop management tools can be used to improve the performance of a computer. By disabling unneeded features or services, desktop management tools may help to speed up your computer. Desktop management tools are also useful in troubleshooting problems quickly.
Importance of desktop management
Desktop management is the process of optimizing and managing the desktop environment on a computer. Its environment includes both graphical interfaces and actual applications installed on a computer's hard drive. Users find what they are looking for quickly, and manage applications.
So, they run smoothly and work together properly, keep track of software updates, and backup files automatically. Also enables users to remotely access their computers from other locations if needed, etc. Desktop management can make a great deal of difference in the overall efficiency and functionality of a computer.
Desktop management is becoming increasingly important as devices become more mobile. Users now access their desktop computing resources from anywhere, using any device that has an internet connection. There are many different types of devices – laptops, tablets, smartphones, and even smart TVs – which all need to be taken into account when designing and deploying a desktop computing environment. 
One of the most important aspects of desktop management is keeping your users productive. A user's workflow is greatly impacted when they have to search for a specific application or navigate through an unfamiliar interface. 
Utilities like System Utilities Pro and TuneUp use a simple, easy-to-use interface that helps administrators manage their computers from a central location. An alternative is PC Management Solutions, which provides more detailed information about the status of individual components on your computer. 
What is remote desktop management?
Remote desktop management (RDM) is a technology that enables users to access their desktops and applications remotely. RDM also provides centralized administration of multiple desktops, application sessions, user settings, performance metrics, security profiles, and logs from a single console.
Benefits of desktop management
Some of the most popular desktop management tools include Sysinternals Desktop Control, CCleaner, and System Information Manager. Some benefits are:
Increased productivity and reduced cost
By allowing our IT employees to work from any location, rather than having to be physically at their desk. They can save time and avoid hassles associated with getting to work on time. In addition, consolidating administrative tasks onto a central console eliminates the need for multiple devices or applications. It might require separate licenses or installations. This also leads to cost savings for users to access their data and applications.
Reduction of user interface complexity 
Our desktop management significantly reduces the amount of time for setting up a new PC or upgrading an existing one. This decreases UI complexity and shortens training times for employees.
Enhanced your data security 
Desktop management can protect your sensitive data by locking down your computer and restricting access to certain programs. Our tools may be able to encrypt your files or require a password before they can be accessed. We can save your data from various viruses such as polymorphic, multipartite, direct, boot sector, etc.
Determine your problem easily
Our team provides real-time feedback on the performance of your computer. This information may be helpful in determining which features or services are causing slowdowns or crashes.
Reduced support costs 
By automating tasks such as software installation and updates, system management, and security profiles, that are required of users. On the behalf of our customers, our support team does this job. That's why in turn reduces the overall cost associated with deploying and maintaining a corporate desktop environment. 
Improve your performance
Our CANOPUS IT Desktop management can also improve the performance of your computer. With the help of optimizing the settings for different programs. For example, desktop management tools may be able to optimize graphics settings for games or video editing software.
Conclusion
A clean, clutter-free desktop is just what your office needs. A well-managed desktop will inspire confidence and make everyone appreciate its beauty. In case you face any difficulties while managing the desktops in your office, don't hesitate to contact our expert team. Our reliable and efficient support services are here to assist you 24/7.