Canopus IT Solutions
Data Center Maintenance Datacenter Racking and Stacking

Hardware Deployment Project

All types of Data center cabling

Installation and configuration (Servers, Routers, and Switches)

Data Center Hardware break fixing

Device removal & Disposal

24*7 maintenance support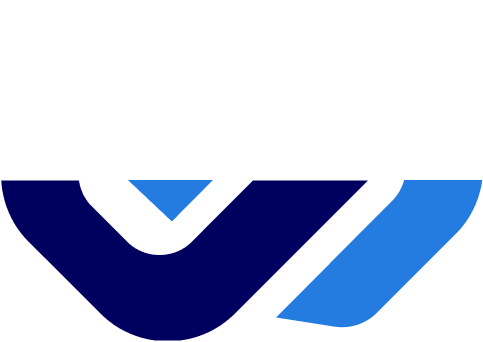 Data Center Maintenance
The data center is a shared IT operation and equipment to store and process data. They house an organization's most critical and proprietary assets, and data centers are vital to the continuity of daily operations. It needs regular maintenance to perform continuous operations and minimize downtime. It will help you achieve the maximum time of availability for your users.
We provide preventative maintenance plans to ensure the continued operation of your critical systems. Our working methods or maintenance plans are as follows
Regular Inspections 
Continuous testing
Predictive maintenance
Preventive maintenance
Corrective maintenance
Our highly accurate plans will help you to achieve the best performance and minimum downtime for your data center.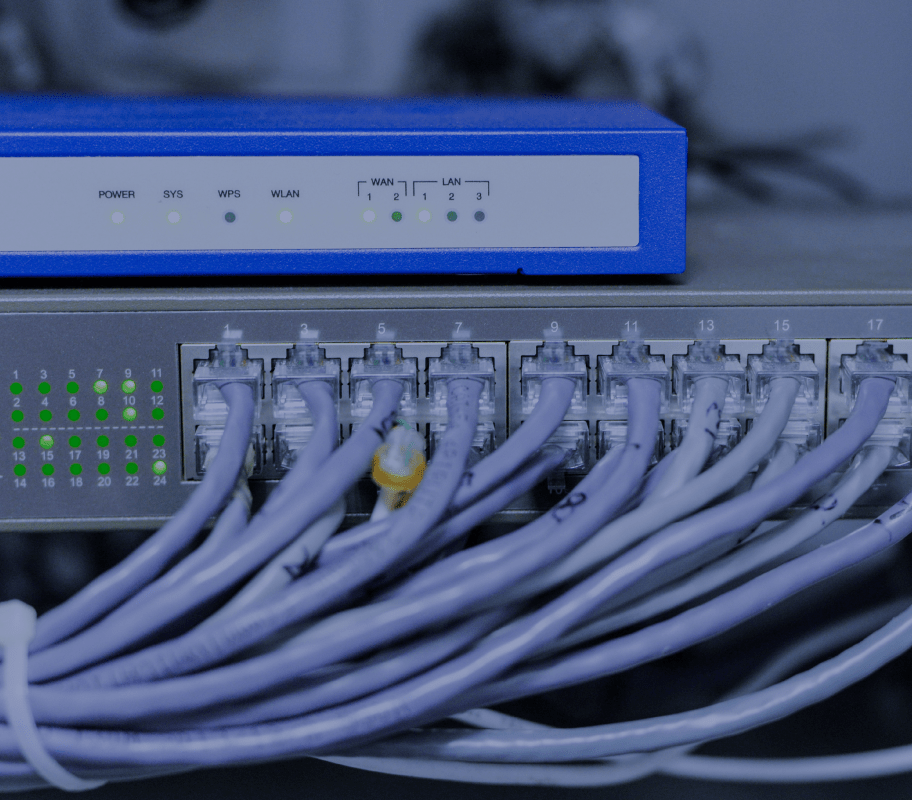 Our Data Center Maintenance Service Includes
Maintaining a data center is very delicate and crucial work. Our team of experts has been providing data center maintenance services since 2016. With their expert hands, you can get the following benefits from Canopus IT
Datacenter Racking and Stacking
Hardware Deployment Project.
All types of Data Center Cabling.
Installation and configuration (Servers, Routers, and Switches)
Data Center Hardware break fixing
Device removal & Disposal
24*7 maintenance support
We know how important a data center is! However, when something fishy happens, it can cost a lot and hamper your business. That's why, whenever you contact us, we respond promptly and try to solve the issue within a minimum time.
Our Support team is always ready to help you. Feel free to contact us anytime.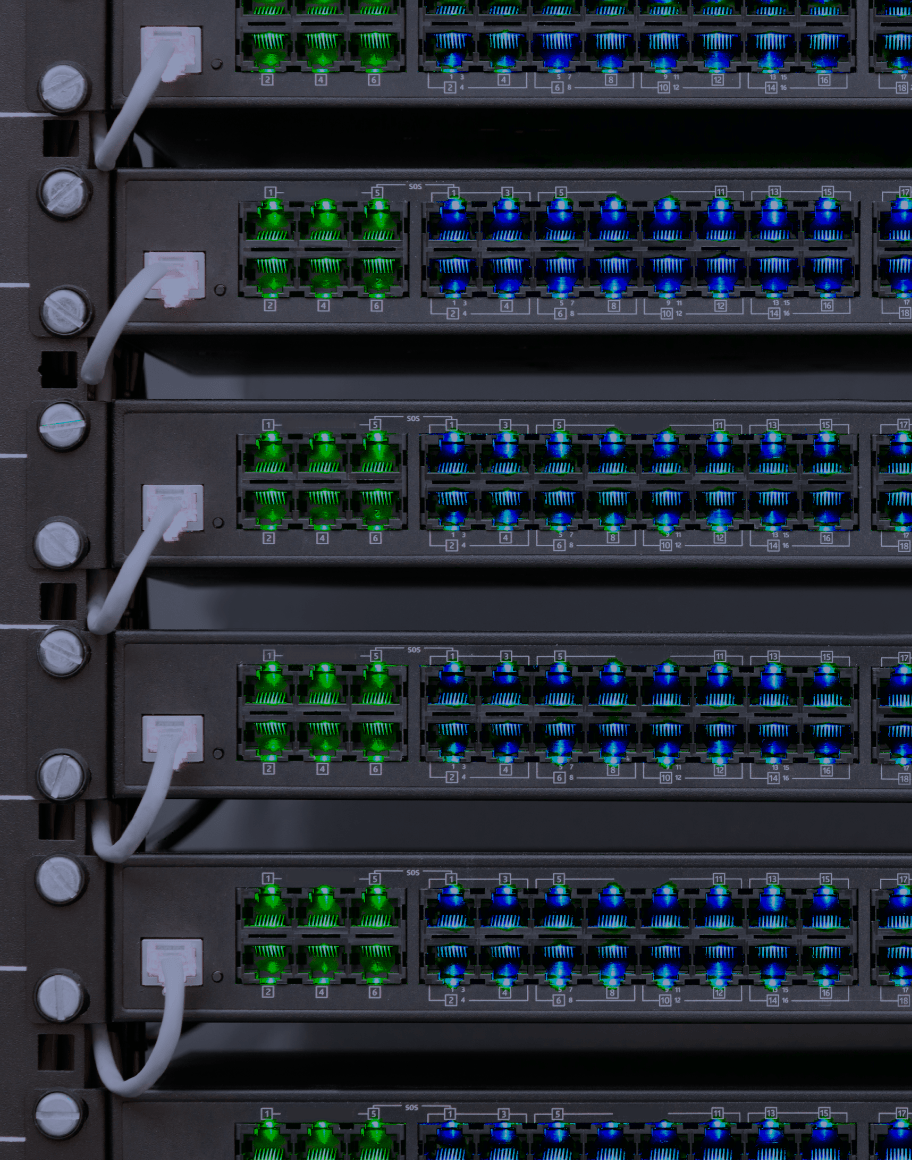 Other Services
Global IT Managed, Service Provider.