Canopus IT Solutions
Site Surveys Network & Facility Analysis
Advanced Site Surveys
Wireless Network Surveys
Voice/Video Network Surveys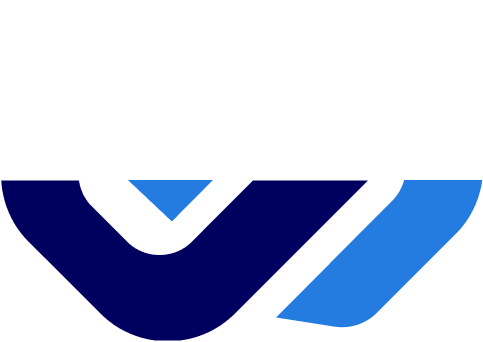 Site Survey for Finding Issues
Maybe your system is implemented and running successfully, but you are not getting the desired output from your system or not getting the maximum result.
It can happen for many delicate reasons. Without experience and expert hands, those issues could not be found. Our expert team finds every pros and cons that improve your systems and helps you achieve your target.
Network & facility analysis: We analyze and test your network and facilities. After proper examination, we create a report and discuss everything we need to do. Then, after proper discussion, we fix all the issues in your system.
Wireless network surveys: Wireless Survey is required when implementing a wireless network. For larger wireless network deployments, a site survey is a must. For smaller wireless deployments, a site survey is good to understand the outcome your network will achieve. We provide wireless network surveys to maximize the performance of your network.
Our Advance site survey with expert hands can generate a report that will better understand your network and help you achieve your target.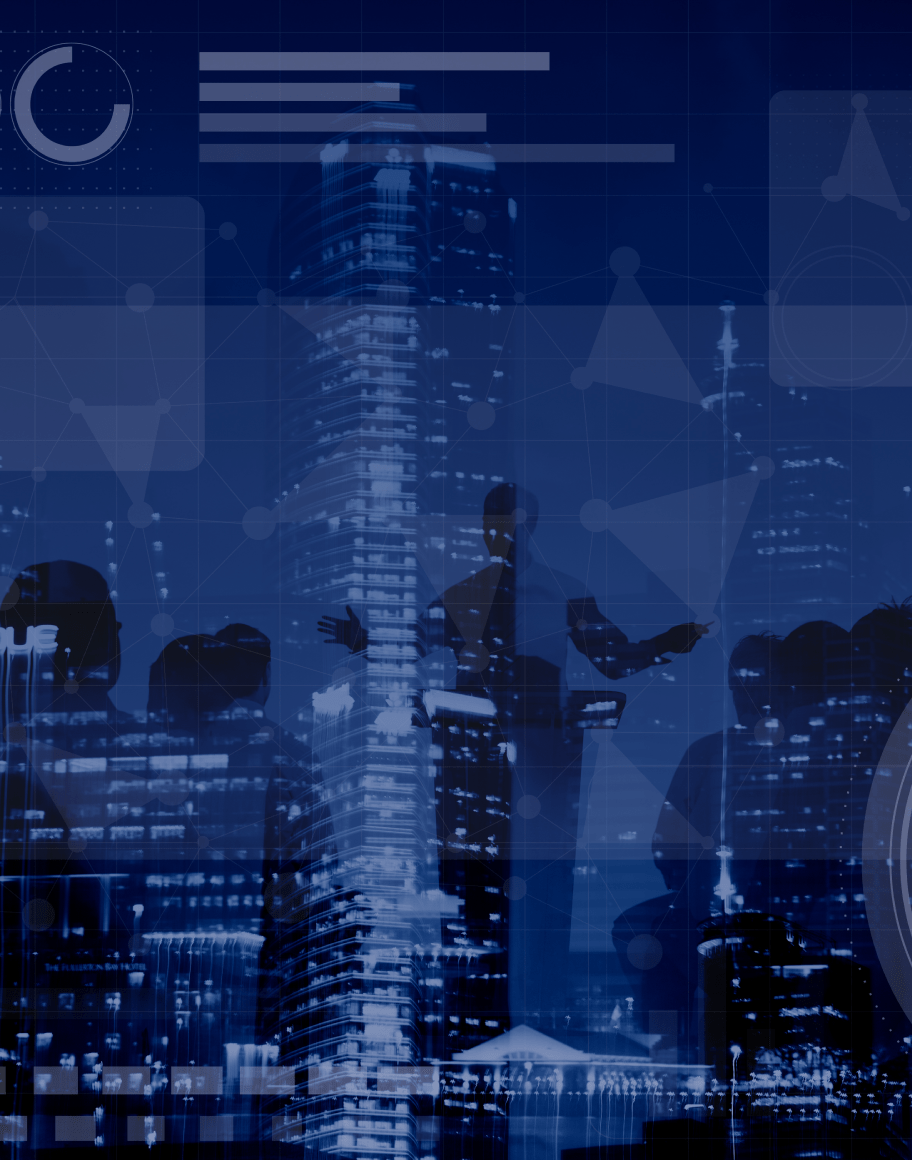 Other Services
Global IT Managed, Service Provider.