Canopus IT Solutions
It & Desktop Support

Office 365
Active Directory
IT Roll-out Project
Windows Migration and Rollout
Short-term and Long-term IT support
Software configuration and troubleshooting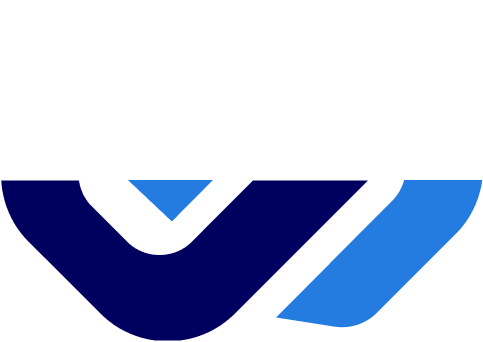 Desktop Support and Deployments
Canopus IT provides comprehensive desktop support and deployment service, ensuring efficiency and reliability. Our desktop support is provided according to your business requirements, and we also provide end-to-end security service to make sure important files are safe and sound. Our Desktop and IT Support ensures the following goals
Security
Routine maintenance

 

Monitoring

 

Backup Service
Reliability and Transparency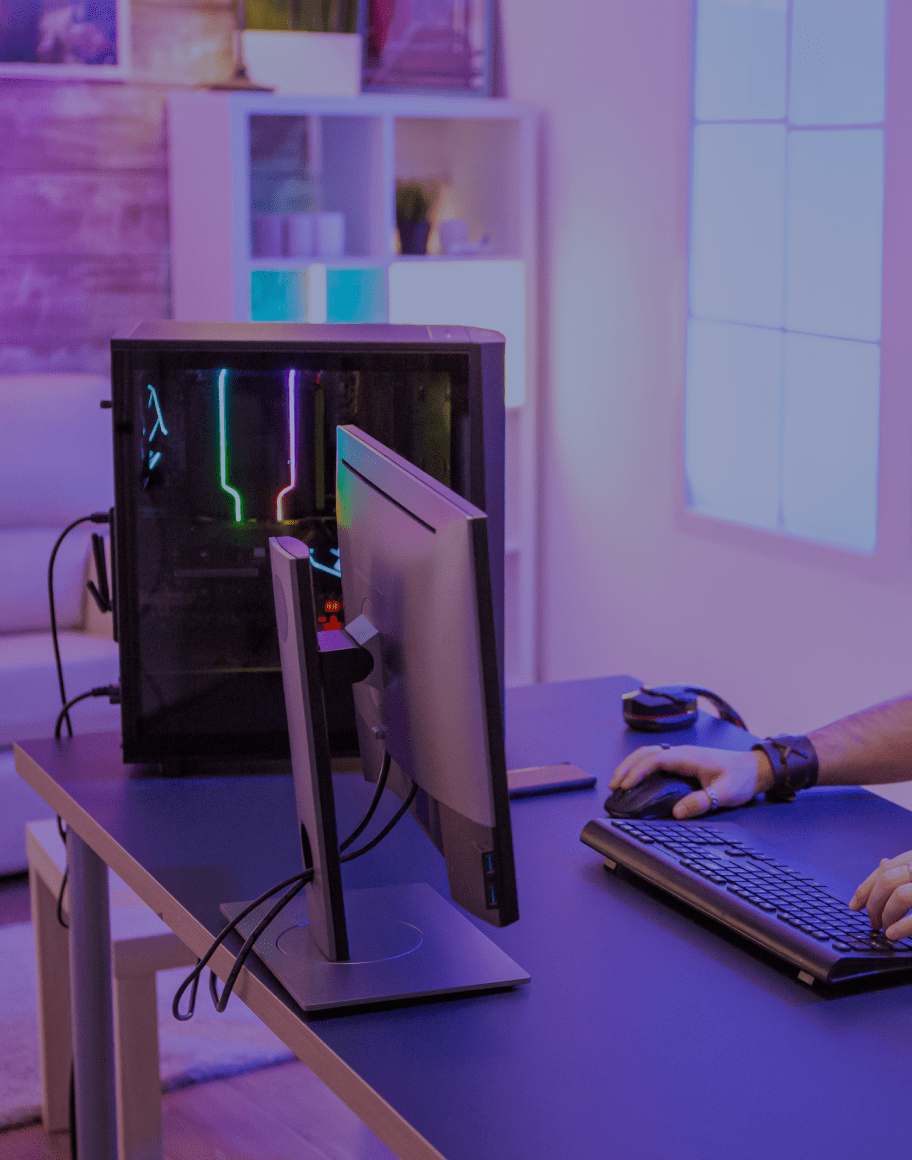 Our Desktop and IT Support
Managed Desktop and IT Support from Canopus IT to maximize the performance, reliability, security, and privacy of your system. To avoid any kind of OS issues, we always monitor the performance and required updates for your desktop. We mainly focus on the following services regarding Desktop and IT Support and relieve the burden for your IT teams.
Short-term and Long-term IT Support.
Windows Migration and Rollout
IT Roll-out Project
Office 365
Active Directory
Software Configuration and Troubleshooting.
We always ensure the best quality of our services and client satisfaction. Feel free to contact us or visit us, Whenever you are facing any problem related to the Desktop and IT Support service.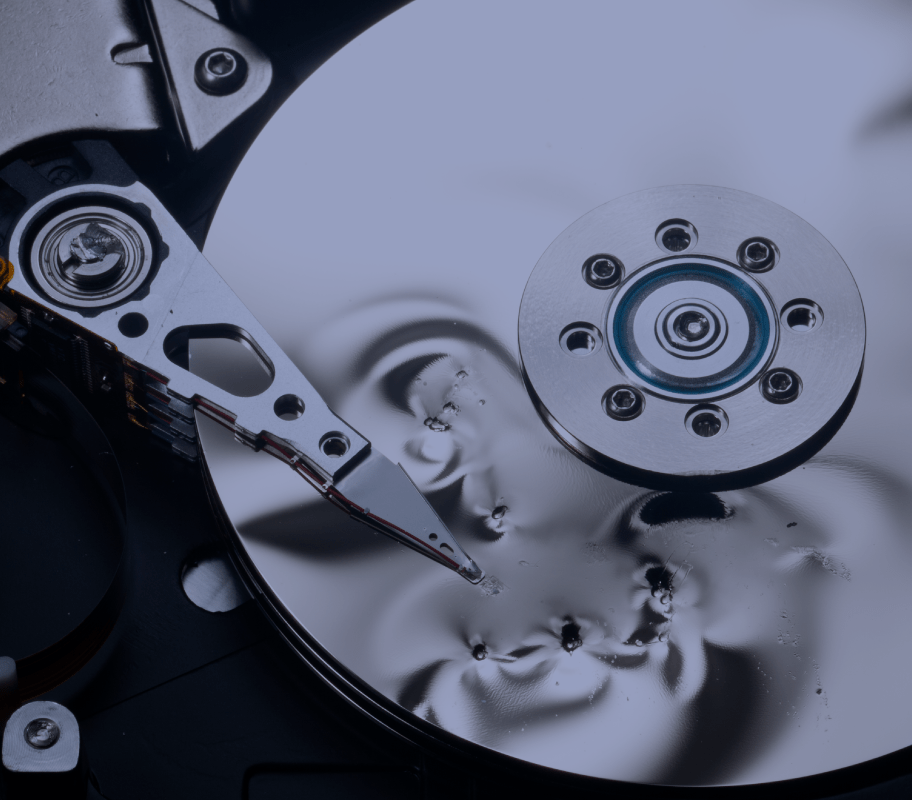 Other Services
Global IT Managed, Service Provider.