Canopus IT Solutions
Hardware Break-Fix Server Room Maintainance
Replacing Memory Dimms
Replacing Motherboard
Mounting and Unmounting Network Devices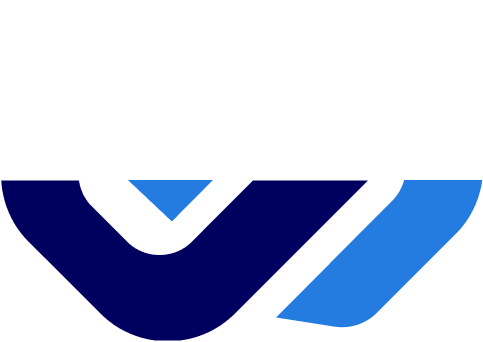 Hardware Break-fix or Repairing Hardware is an integral component of every company and must be reliable and timely. Canopus IT solution keeps disruptions at a minimum and brings more than a decade of expertise in dealing with technical issues.
When your infrastructure and productivity are at risk when you are not finding the right service provider, it will cost you every time because it is crucial to the growth of your business.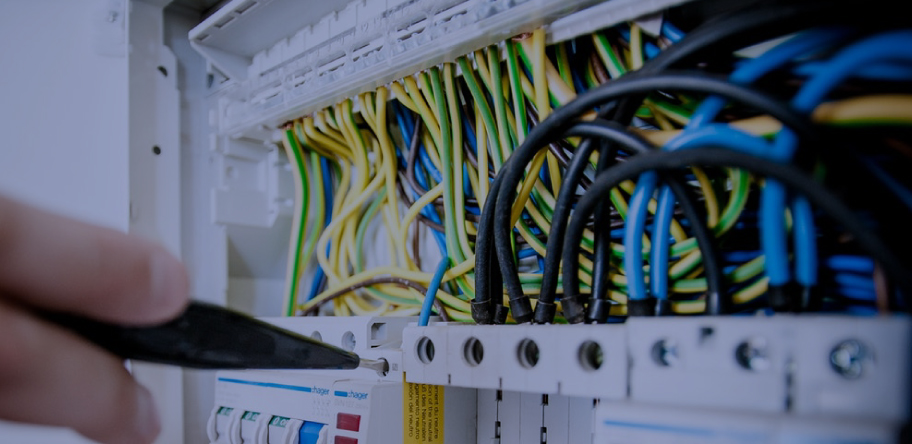 Why Do You Need an Expert for Break-fix Solutions?
In your business, Hardware is like your weapons. To run your system and business smoothly, you must need your weapons working perfectly. For different reasons, your system might break or need regular maintenance.
Whenever you are choosing someone or any agency for your regular maintenance or hardware break-fix issue, you must ensure they are meeting the following criteria
Fix guarantee with certified engineers.
Prompt response
Fix issues within minimum time.
Online support 24/7
Reliability and transparency of work.
Expert service providers will provide the best service and reduce costs and time. You can also check the portfolio and feedback from previous projects.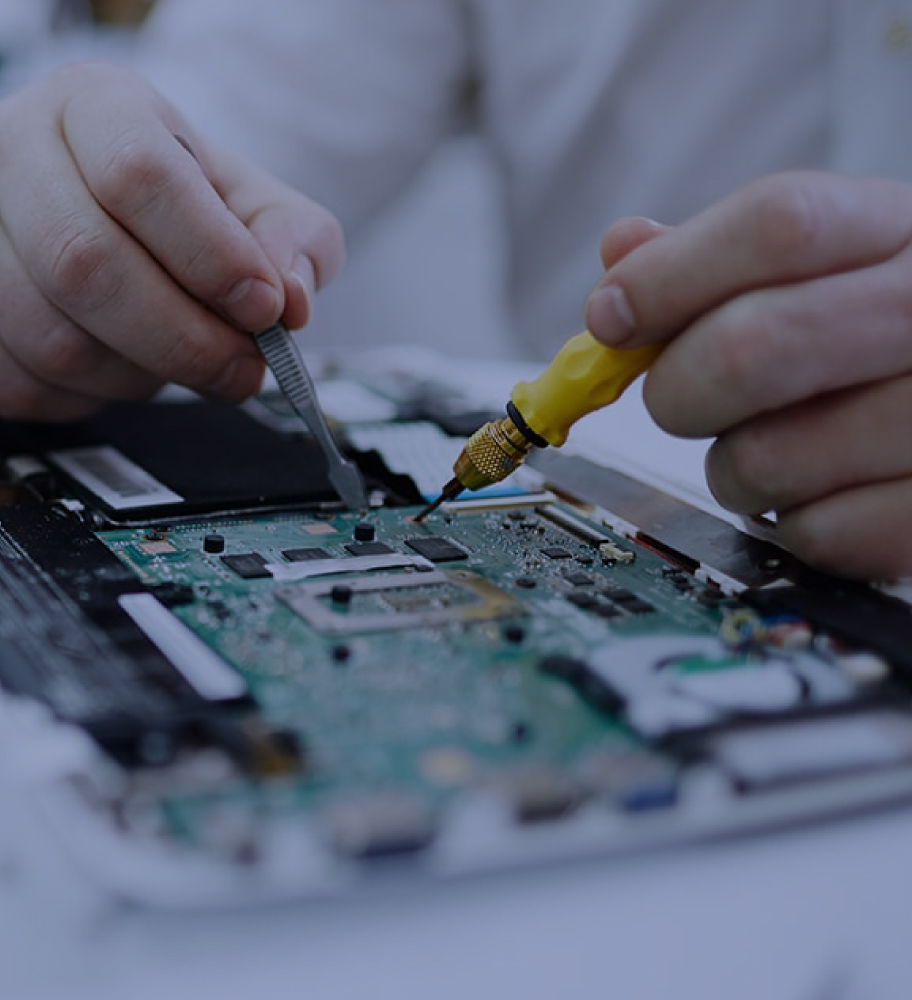 Break-fix and Managed IT Services by Canopus IT
Canopus IT Solutions GmbH started its journey in October 2016 after being granted a German government license to operate as an IT solution and infrastructure service provider. Since October 2016, we have been providing our clients' services and IT solutions with pride and love.
We always provide Break-fix and managed IT Services hand to hand within the next 4-hours after you contact us. Our team of experts has experience of a decade, and we guarantee to fix with our certified engineers.
Our Clients have trusted us over time for the reliability and transparency of our services. Check our portfolio and love sent by our clients in the feedback section.
Feel free to contact us or visit us, Whenever you are facing any problem related to Hardware Break-fix or Managed IT services.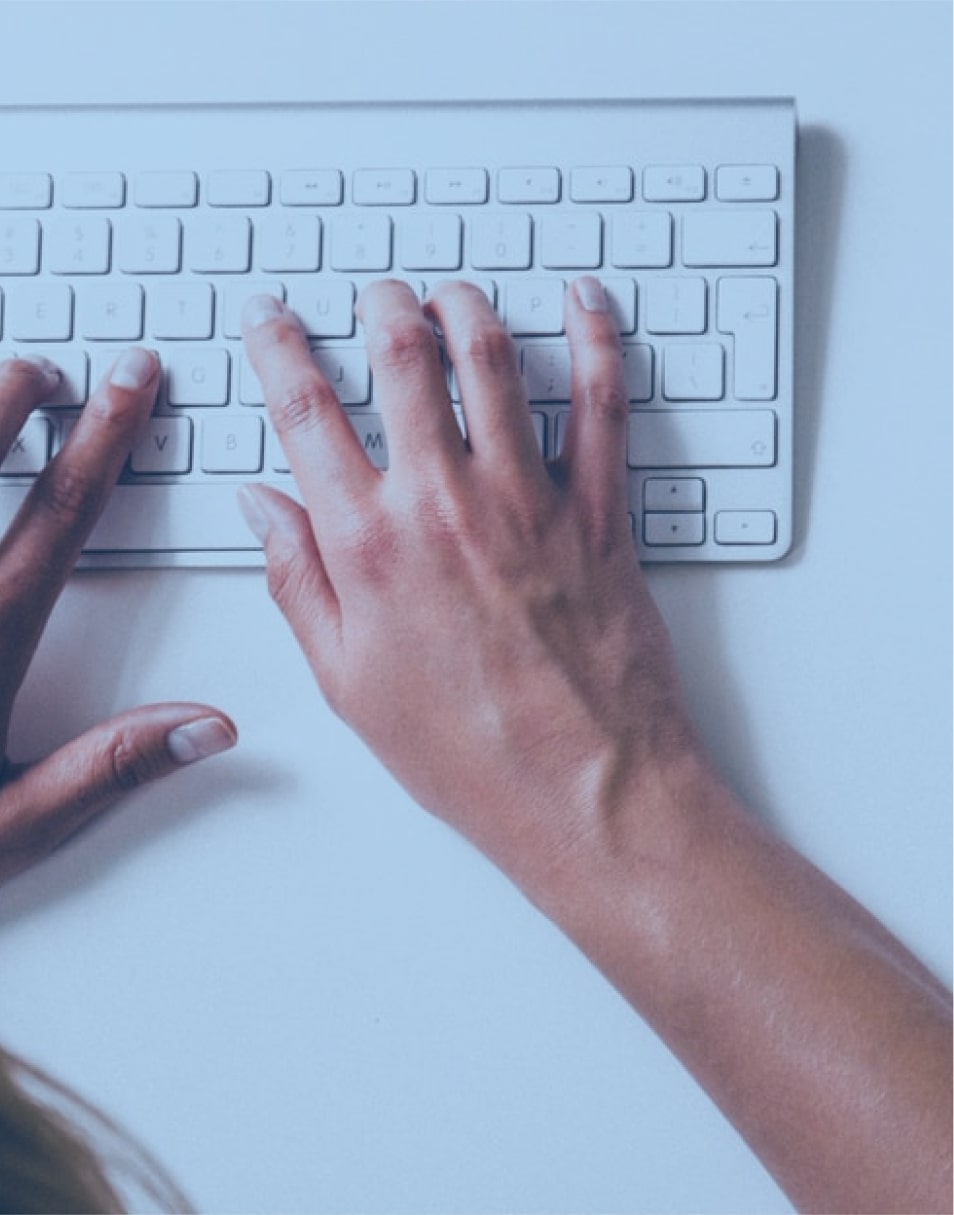 Other Services
Global IT Managed, Service Provider.