Canopus IT Solutions
Web Design And Development Software & App Development
Custom Web Development
Responsive Web Design
Domain & Hosting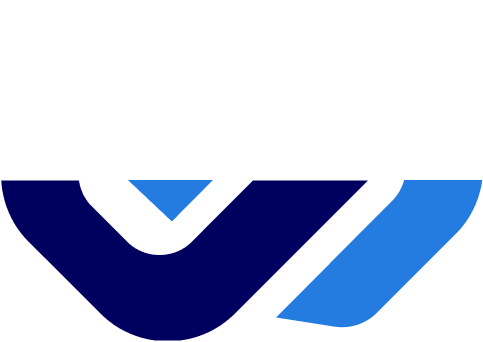 Our Web Design and Development Services
At Canopus, visual plans are executed in all stages up to the final hand concept. Our intelligent web designers create storyboards, process flows, wireframes, and sitemaps of excellent standards and practices. We create the most intrusive, functional, and impressive designs, which is why we have remained in the top-notch industry. We have a strong portfolio for providing IT solutions and conceptualizing design ideas for websites to make complex roadblocks user-friendly and straightforward. Our up-to-date trends and technology give fantastic web savvies, web programming services, and user interface designs depending on the customer's requirements.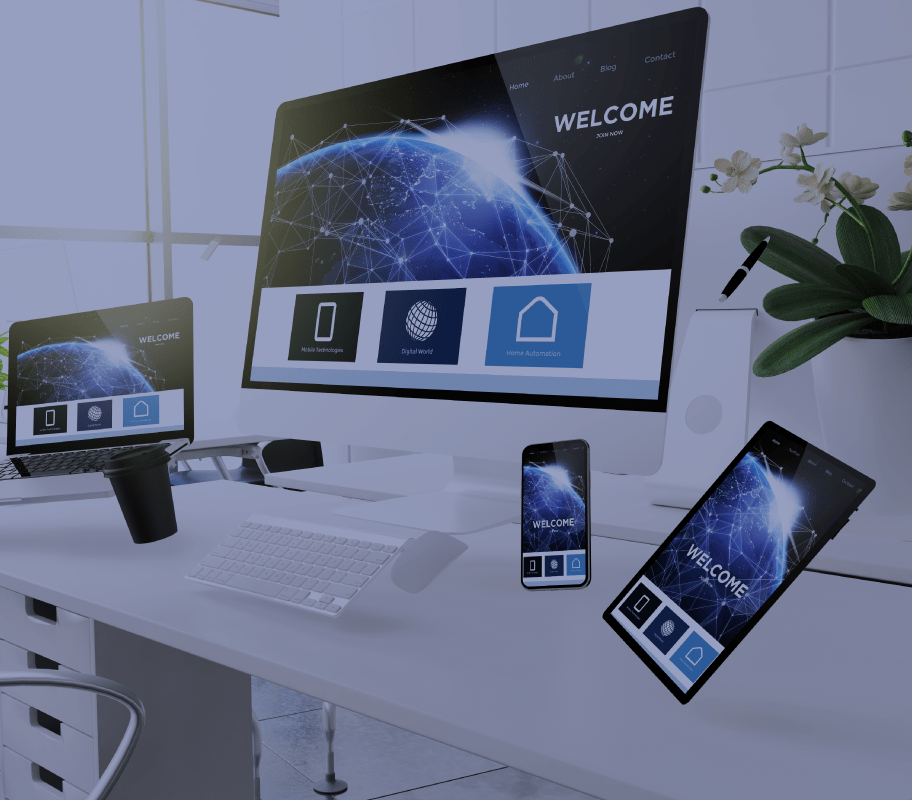 We are Best at
WORDPRESS WEB DESIGN
Complete WordPress website designs like branding and Search engine optimization are offered at Canopus IT. We are self-driven with customer service, and integrity is our core strategy to ensure the designs satisfy our clients.
WEB DEVELOPMENT
In today's highly competitive business environment, you need a responsive team to strategically develop your website so that you can fill your competition gaps and maximize your profits and dividends.
RESPONSIVE WEB DESIGN
It's highly recommended for corporations to use responsive web design while creating their website. Our experienced team creates responsive websites in square space and word press that adapts to all screen sizes. It enlarges the number of your visitors from all devices.
Other Services
Global IT Managed, Service Provider.