Canopus IT Solutions
Roll Out & Migration

Windows Rollout and Migration
Data Center Hardware Rollout
Installing and configuring new System.
Efficient Data Store and Transfer Technique Sessions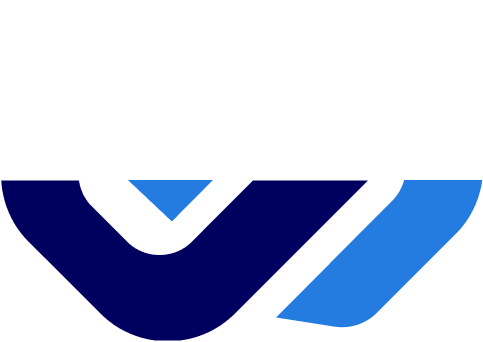 Roll Out and Migrate into Your New System
To rise from your live IT system to resettle into your new IT System seamlessly, Our migration and rollout planning consulting services will be helpful to you. The team of experts will give you competent and stoner-friendly support for smooth and cost-effective results. For the perpetration and rollout of your new impact, we use our best-practice experience, which includes mass rollouts of importing and labeling systems with affiliated software across branches and countries. For larger rollouts, you profit from our vast global mate network, which is reliably available on point.
Installing and configuring new devices or software.
Efficient data store and transfer technique sessions.
Windows rollout and Migration
Data center hardware rollout
Shifting into a new system could be challenging When your system is out of date but the system is running. However, we have an expert team and enough human resources that we can shift or migrate your old IT system into a new system overnight. It will allow you to work continuously and roll out.
You can contact us 24/7. We respond promptly and try to solve the issue within a minimum time. Our Support team is always ready to help you. Feel free to contact us anytime.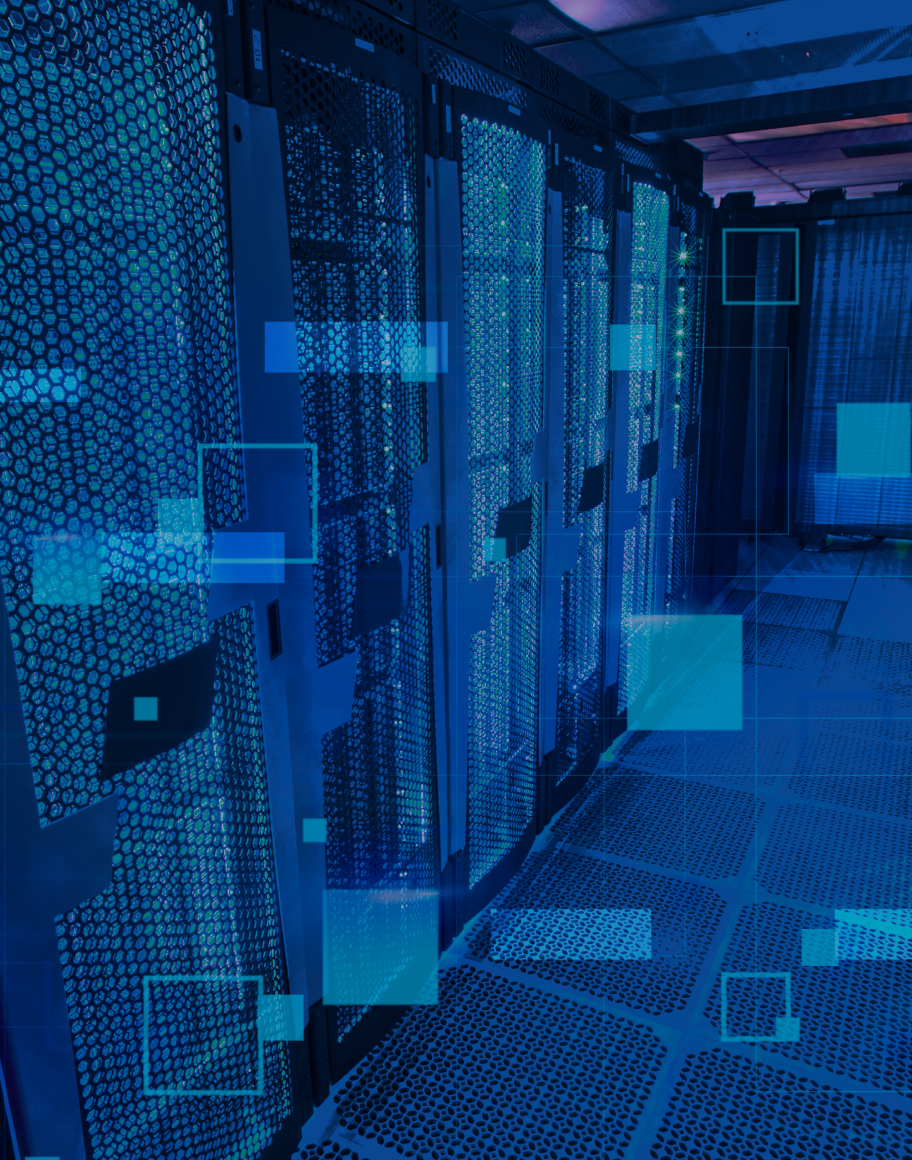 Other Services
Global IT Managed, Service Provider.