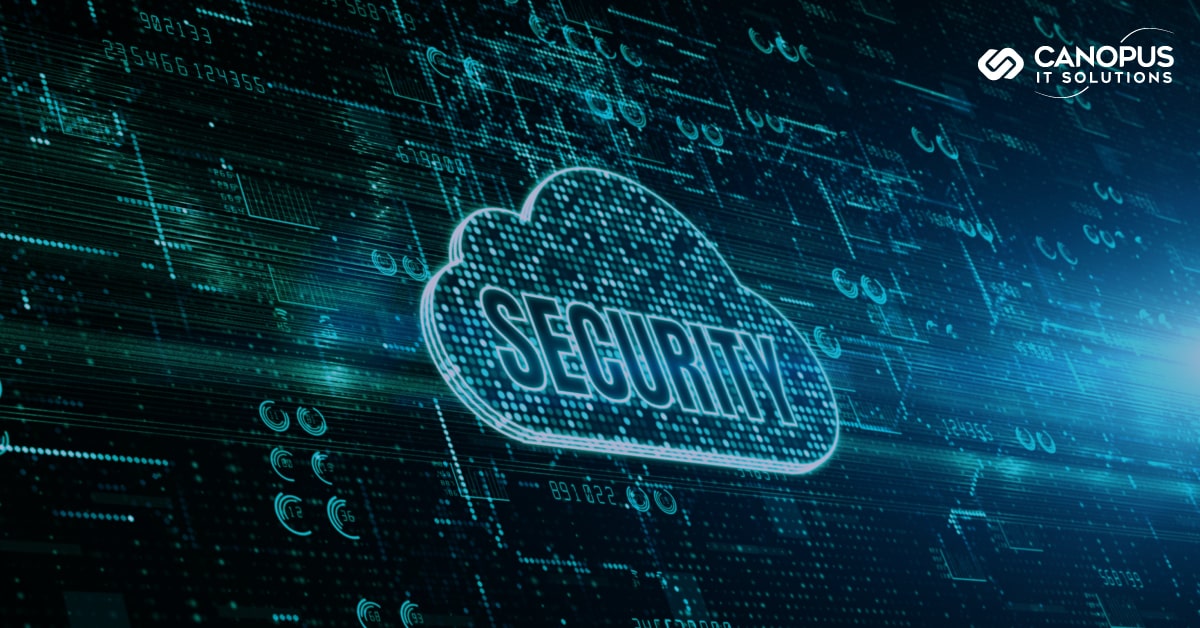 As workers return to work, protect information and platforms
Microsoft Teams, Zoom, and Slack have become increasingly popular over the past two years. Besides connecting colleagues across continents and time zones, these tools have also enhanced productivity and efficiency.
With COVID-19 case counts dropping, mask mandates loosening, and millions of employees returning to work, many are wondering how apps like Teams, Zoom, and Slack will change as day-to-day operations evolve. It is important to stay in touch, whether colleagues work in the same office or alternate hybrid schedules.
While Zoom is ideal for face-to-face video meetings and Slack is great for instant messaging, Microsoft Teams combines the best of both worlds into a unified collaboration and communication tool that nearly 275 million users use daily. Best of all, Teams is now an integral part of the Microsoft Office/Microsoft 365 productivity suite, which includes other standard apps like Outlook, Word, Excel, and PowerPoint.
Microsoft Teams' best features include calendars that coordinate with Outlook, group chat threads that keep employees connected before, during, and after meetings, and shared workspaces for file collaboration. These intuitive functions have improved drastically since the use of Teams first spiked in March 2020, demonstrating that Microsoft is listening to user feedback—and taking security concerns seriously.
That's more important than ever, as cybersecurity experts report that hackers are starting to target Teams more and exploit the perceived cybersecurity weaknesses of the platform.