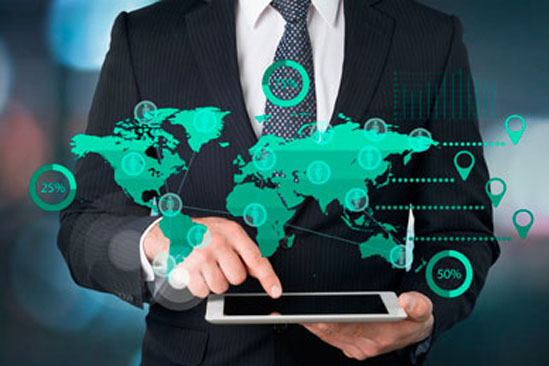 PLANNING IS MOST IMPORTANT STAGE OF ANY TECHNOLOGY DEPLOYMENT
But when you have far more physical locations than IT staff members, it's difficult to understand the intricacies of each environment before your installers arrive without actually visiting the site first. This is a costly endeavor for large companies with multiple locations spread across a wide geographic area, and is a key reason why those companies rely on Tech Service Today.
Canopus IT delivers skilled Site Survey technicians to Praunheimer whenever you need them, for whatever new technology you are planning to deploy. Our Site Surveys help IT Leaders discover hidden challenges that their installers might encounter in their remote facilities before launching a new technology rollout or replacement/refresh project. This insight allows the IT Director and/or project manager to avoid or prepare for the potential dangers and obstacles associated with a specific site.