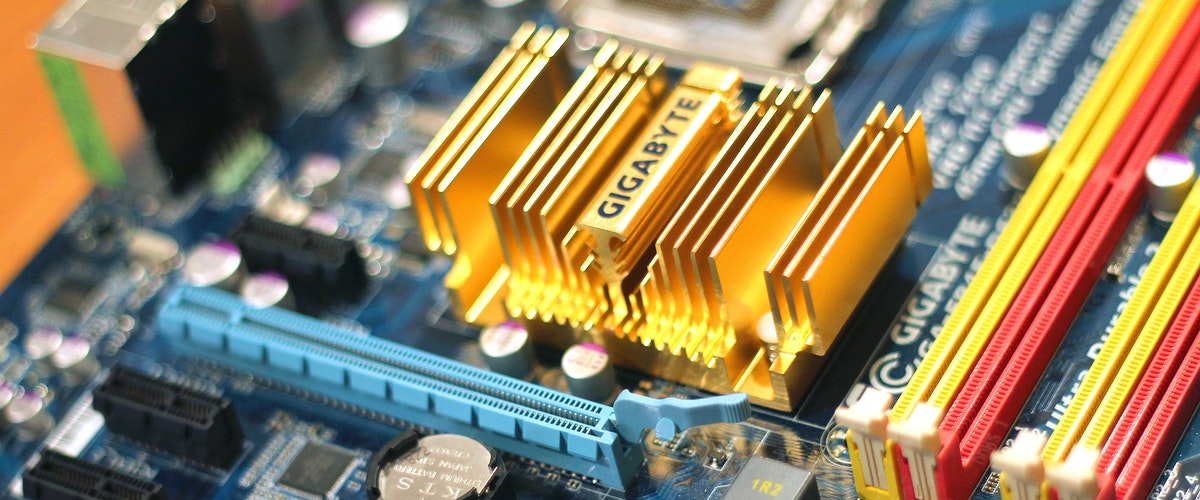 Desktop Support and Deployments
Canopus IT provides comprehensive desktop support and deployment service ensuring efficiency and reliability. Our desktop support is tailored according your business requirements and we also provide end to end security service to make sure important files are safe and sound. Our desktop service and deployment is arranged as the following aspects.
Security: We provide most updated and secured software to protect your computer and server from any kinds of malware, Trojan, spyware or security threats.
Routine maintenance: Your server might need updates and new configuration setup for maintaining updated data center and rack and stack service. Therefore, we have the concern for mobilizing routine maintenance for your server and desktop.
Monitoring: We have the provision to monitor your server and desktops 24x7x365 to detect any kinds of performance issues or other hardware or software failure issues.
Backup service: If we troubleshoot any kinds of system or hardware failure we have the backup service facility to avoid unwanted delays or system shut down.
Troubleshoot and repair service: For any kind of server malfunction we have the tech experts to troubleshoot the problem and provide remote service.
For avoiding any kind of OS issues we always monitor the performance and required updates for your desktop. Our OS maintaining services are as follows;
Operating system updates: We always check for newest updates for operating systems for better user experience. Our tech experts first verify the OS updates and if it is suitable for your server only then we deploy new updates for your desktops.
Software setup and updates: Some software installation interrupts for not merging with the 32-bit or 64-bit desktops. We have all kinds of software backups to avoid these occurrences and we provide every necessary software installation with the most updated version.
Desktop performance tuning and maintenance: For smooth operation of you desktop we run tuning soft wares that ensures friendly user experience while working.