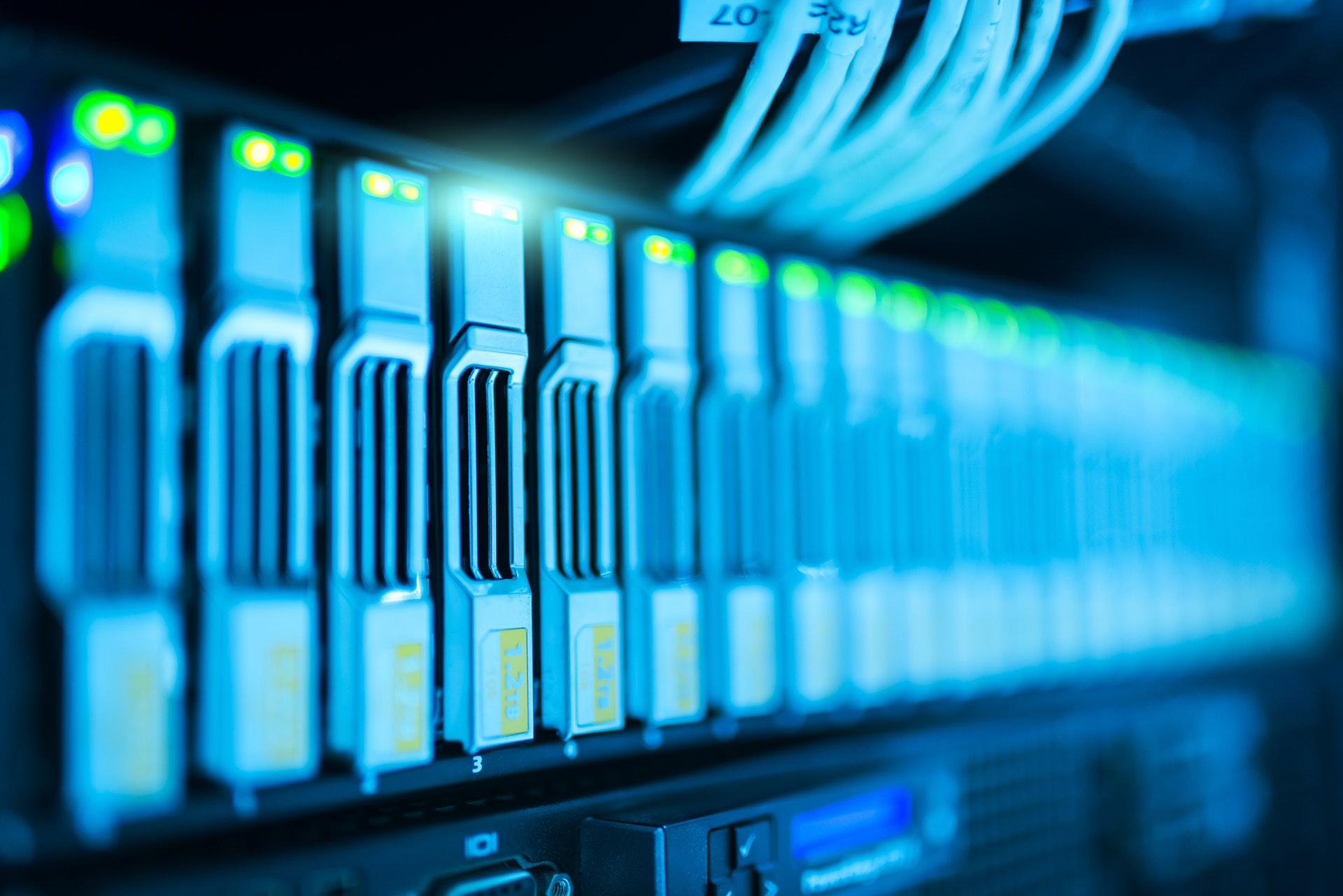 IT infrastructure is revolving and adapting with the new technology is the only way to keep your business up to date. Beforehand, cloud storage was inherited as luxurious way to run on IT business but now a days it has converted into a mainstream source to store and deliver business credentials. The IT service has now hybrid landscape where cloud services are offered along with non-cloud storage. The cloud storage based data center has captivated the IT world providing better user experience, improved agility and user friendly interface. Our IT experts provide both the traditional non-cloud based data center service along with cloud storage facility.
Canopus IT data center service includes;
Zero interruption facility for business continuity.
Disaster recovery service.
Storage capacity planning infrastructure.
Monthly data center storage management assessment.
24×7 help desk facility.
Training session for updates or new hardware implementation.
Access to our high end tools for recovery or disastrous aspects and the price follows pay per use policy.
Database administration service.
Cloud management and maintenance service.
Backup and data transfer facility.
Our monitoring and maintenance service scheme is as follows
We provide 24×7 server monitoring system to troubleshoot any kind of system loss.
We provide best anti-virus security management to prevent any kind of Trojan, malware, spy-ware or other apps related viruses.
We install, update and validate software on weekly basis to avoid any kind of OS error.
We record and analyze help desk sessions to provide better user experience.
We have the latest power equipment and expert power management team working behind the data center to provide reliable service.
If you need any kind of data center or IT related service please feel free to connect with Canopus IT.